Jag blir så glad av låten usch ja! Man ryser när man hör den, så bra är den. Phoenix - Long Distance Call, den låten ger mig glädjekänslor när jag cyklar hem ifrån jobbet haha. Vi hör japanska versioner Shogu Tokumaru! Ja det förklara ju hur du ser ut: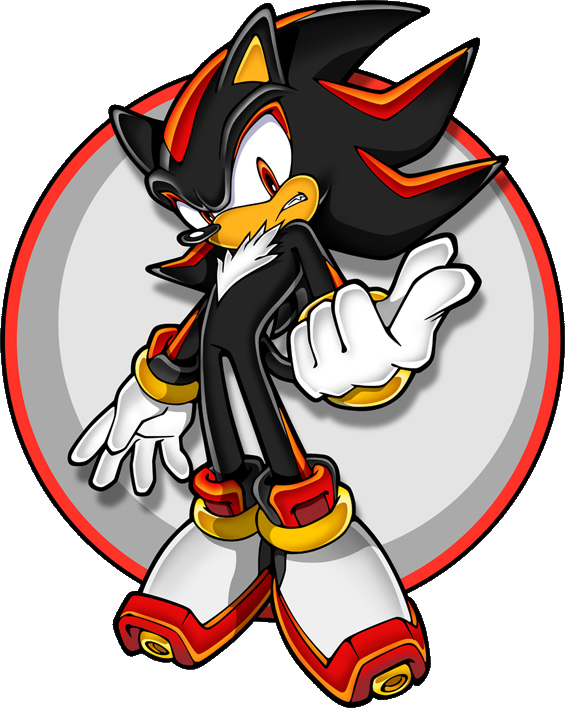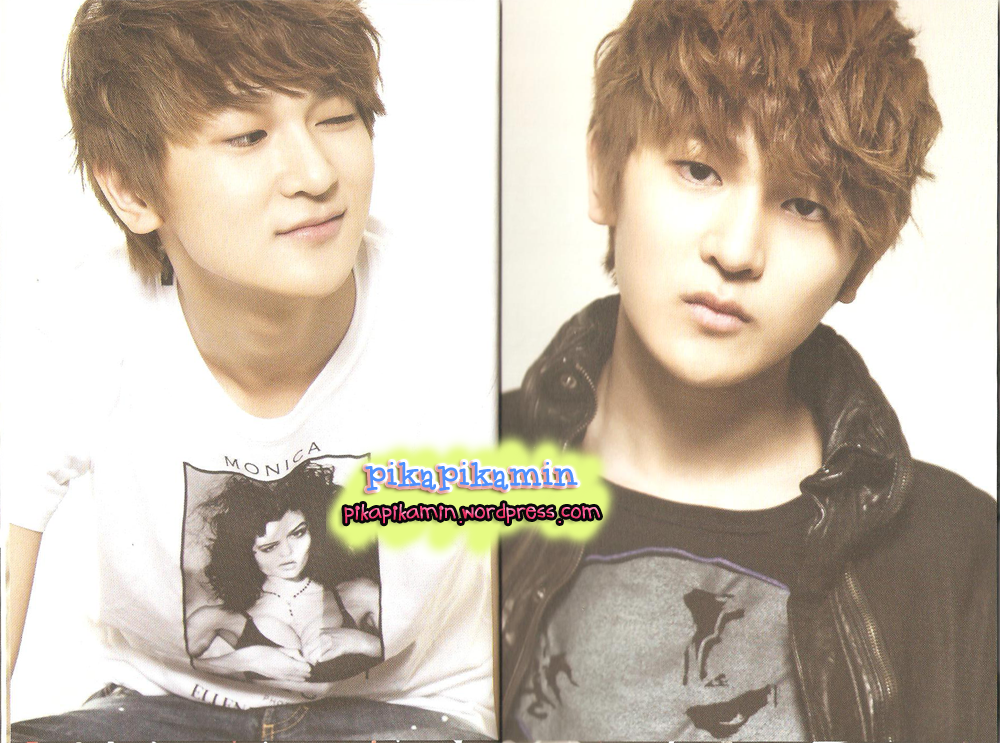 Svårt att tänka sig att så gott som hela festivalen stod å shakade till Timbuktu för bara tio timmar sedan.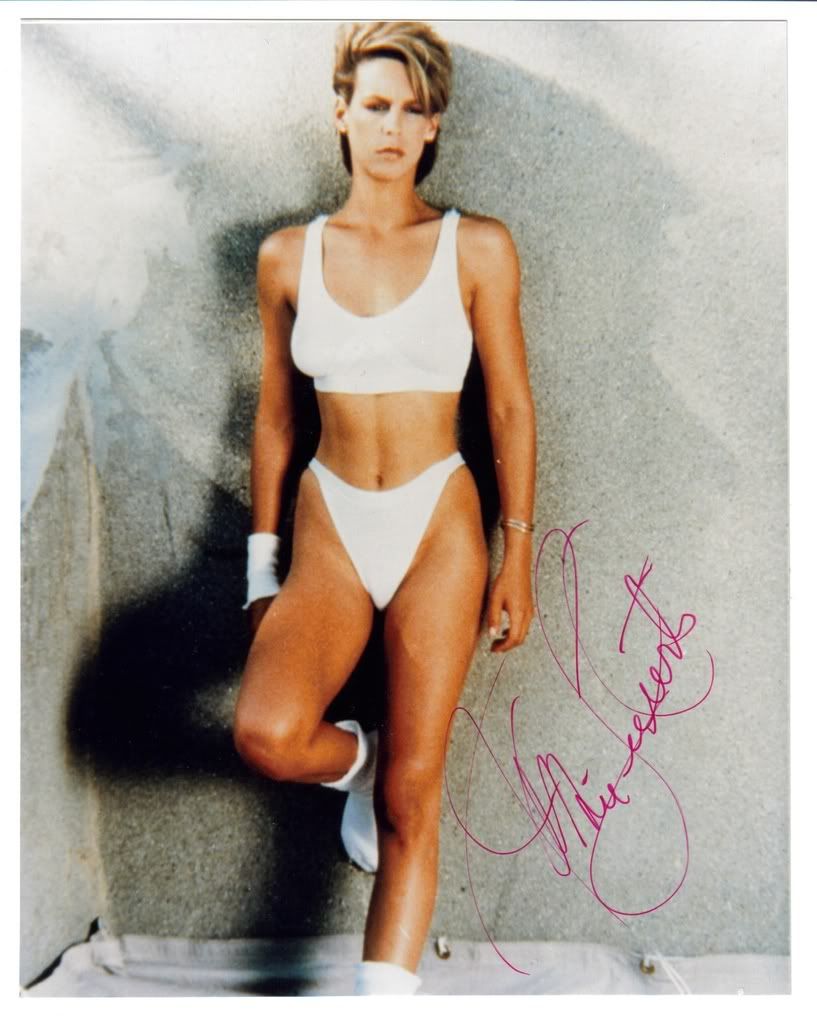 Lady Sovereign
The Reminder är en väldigt väldigt bra skiva. Abra Cadaver - The Hives Skönt ös, extremt bra sång Regndropparna är också stora. Jag kan fortfarande tappa andan lite när jag lyssnar på Take Pills och kommer till, ni vet, där det skiftar från att vara lite moloket till att vara ett party i dina öron som alla är bjudna till. Nostalgi och en historielektion i en och samma låt.